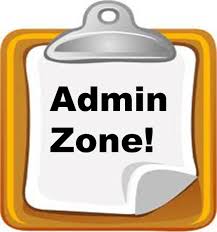 A very basic script that administrators can use for staff tasks like setting up admin areas. As a result, other players are aware of the staff issue.
Features
Disables shooting while in a admin zone (does not effect admins)
Config friendly
Framework support
Ace perms supported
Custom Message
---
User Reviews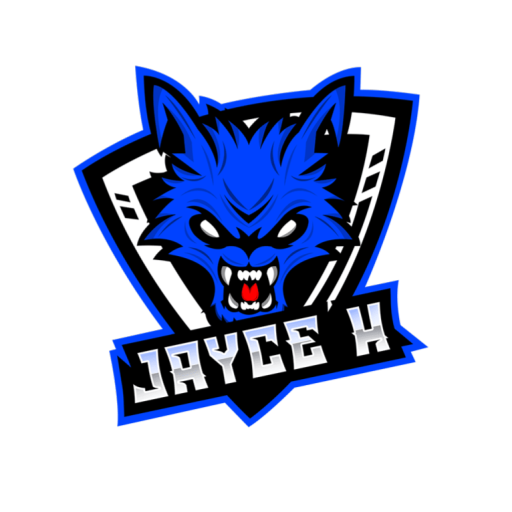 Product: FiveM Admin Zone 5/5
"Fast and easy to setup. Def recommend if you are in need of a admin zone!" — Jayce H.
Product: FiveM Admin Zone 5/5
"Works Great. Tells people where the staff scene is happening and informs them to avoid it. " — e34333