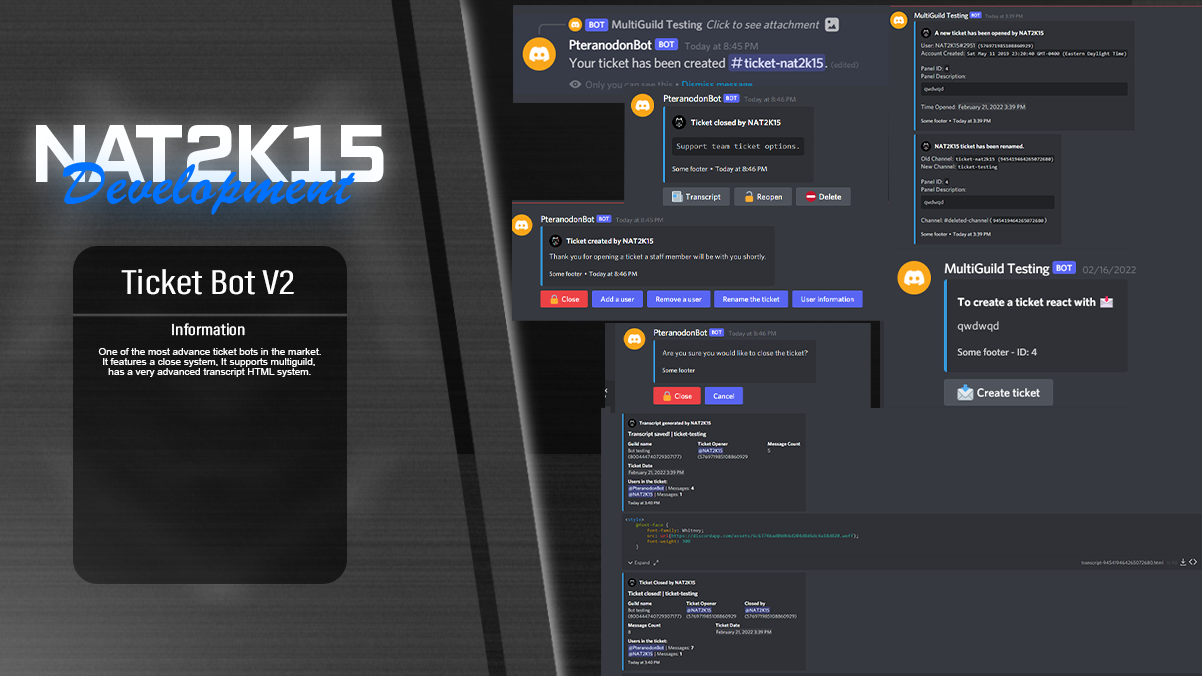 Have you ever wanted to have your own custom ticket bot? Well today we present to you our brand new ticket bot v2. After listing to all the suggestions not only we improved our ticket bot but we made it so much better.
Features
Features discord buttons
Friendly Config
Multiguild supported
HTML transcripts Example
Anti ticket spam
Multi panel supported
Custom message creation
So much more!
Ticket Bot V2 — $9.99
---
Credits
Ticket Tool [Ideas]
---
User Reviews

Product: Ticket Bot V2 5/5
"Very Good" — TREMODS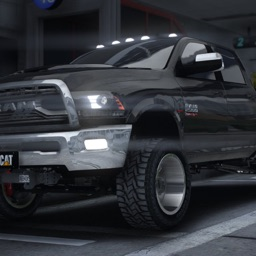 Product: Ticket Bot V2 5/5
"Easy Setup and very user friendly UI! Its just so easy to use. Not a computer savvy person but I have found this to be so easy for me to use. Definitely Recommend :)" — 𝙍𝙚𝙖𝙘𝙩𝙯𝙯