Product: FiveM Framework V2

This is an overall review for majority of Nat's products (that I own) and Nat himself. His products are top quality and there functionality always seems to impress me. Nat is a really nice guy that always goes out of his way to help his clients and never fails to resolve any issues.
50/5
Will be staying a loyal customer.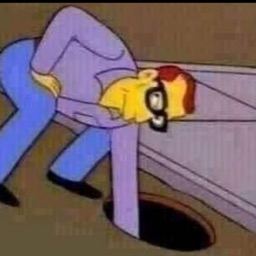 Review by: Txzsi

Created: 9 months ago