Our Partners
Below you can find all of our partners!

Lynx Collective LTD
*Lynx Collective LTD was born in February 2019, it started off as a cheat development community. In 2020 the development of cheats were put to an end due to the ne...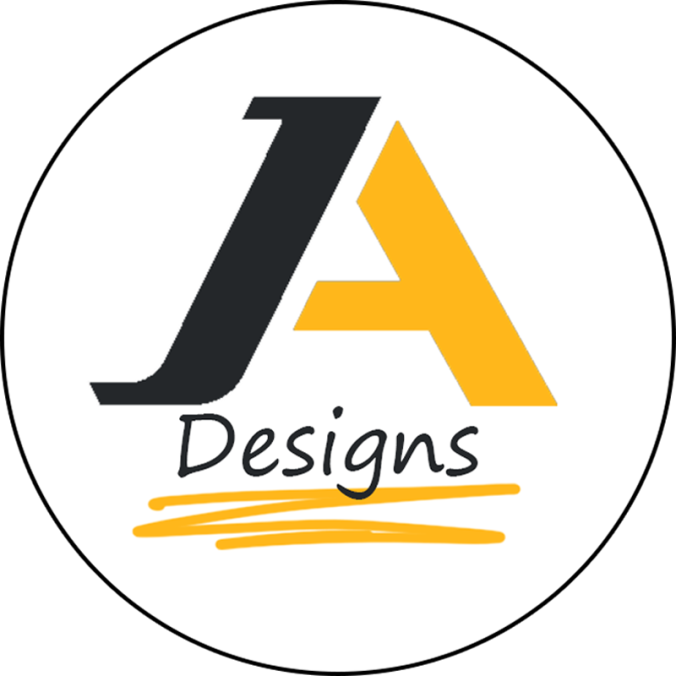 JA Designs
A Developer in the FiveM Community specialising in Vehicle Liveries, Vehicles, EUP, Logos and banners. We provide high quality liveries, vehicles and EUP at affordab...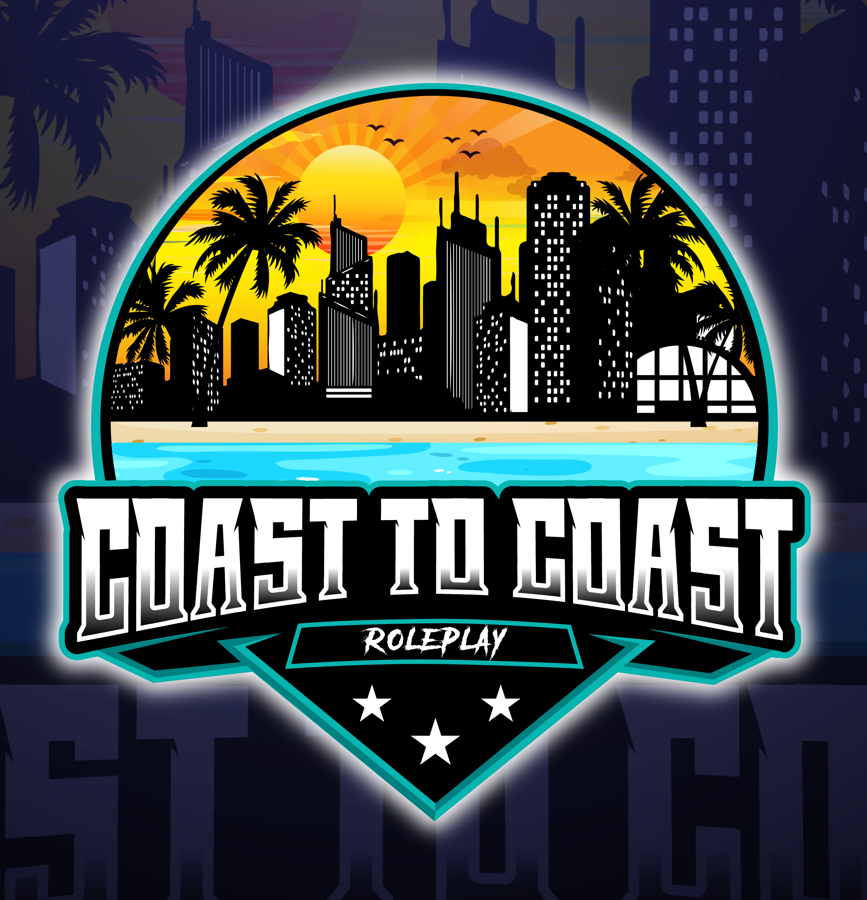 Coast To Coast
Coast To Coast RP is a new FiveM server located in San Andreas! We feature custom cars (both LEO and civ), No ESX(Free Add-on Vehicles), as well as Non ELS vehicles...